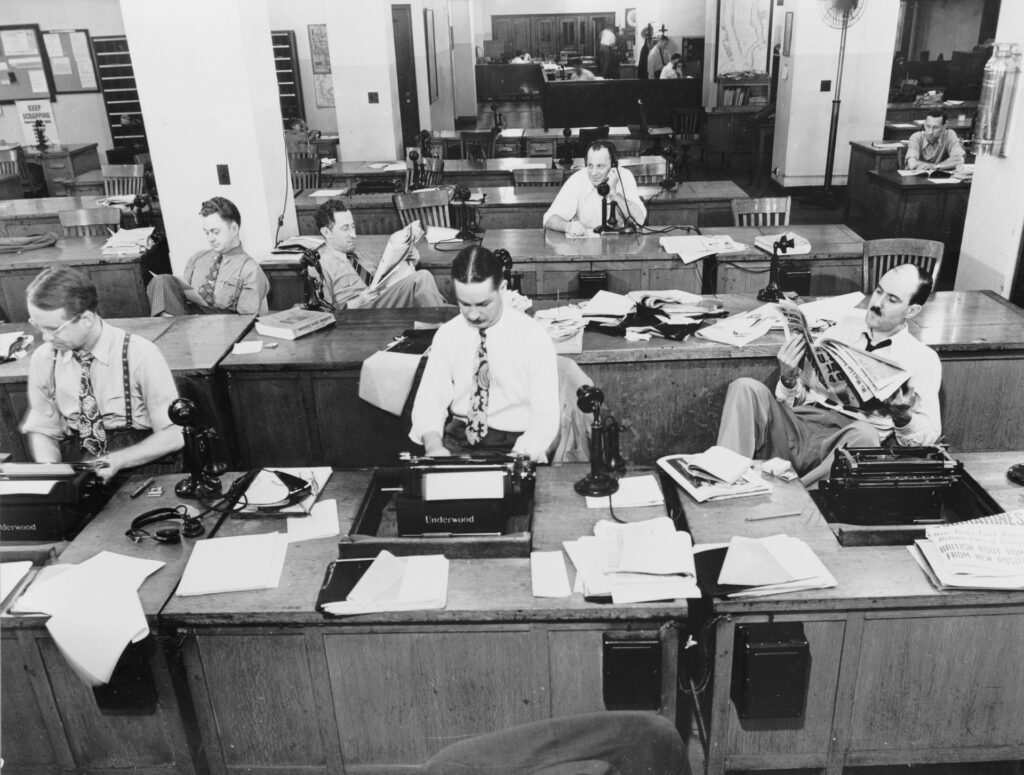 Our Story…
We cover the world around anything to do with the Metaverse (Money, business, news, technology, gaming, and VR We want to create headline-worthy content daily for us amazing audience. We encourage an inclusive news sharing platform where each of our readers and writers is part of our wider community. We aim to be the primary player in the world of metaverse reporting.
In just a few short months, we have outgrown our original offices and are expanding the site. We are a small team who work closely with one another to produce high quality content for our readers. We began as a news team capable of fulfilling a niche – of bringing the world the stories we wanted to read. Now, we are the go-to site for getting to know the Metaverse.
We hope you will join us for the journey.
Our Promise
We promise to bring quality and integrity to our work producing Metaverse based blogs, articles, and content. We aim to encourage, inform and entertain our readers. We promise to share newsworthy material that we feel will spark their interest. Most of all, we promise to continue to explore the Metaverse through the work that we do. Our readers are not the only ones who are learning.
The My Metaverse Daily Ethos
To produce high quality news articles relevant to our niche. Metaverse articles may include the following subjects:
Technology blog posts or tech news articles
Cryptocurrency world news, Metaverse crypto and NFT articles and blogs
Finance sector news
Articles featuring Web3 advances, features, and tools
Gaming news, reviews, and announcements
Business articles
Metaverse technology news
Whichever area of journalism we approach, we will give it the upmost in respect. We aim to do no harm, but rather to promote a helpful, friendly online community. Our articles seek to connect those with similar interests – Metaverse based interests.
The Future for My Metaverse Daily
In the next few years, the small team at My Metaverse Daily would like to expand our knowledge base and our contributors lists. We aim to be the primary resource for Metaverse information on the internet. So bookmark us, revisit us, and follow My Metaverse Daily for updates
Drop us a message if you need anything