Transcosmos Launches New Department to Help Enterprises Leverage Metaverse Technology
Transcosmos establishes a new Metaverse Promotion Department to develop and promote Metaverse-related services to businesses.
The department will provide tools and solutions to help companies adapt to the rapidly evolving field of Metaverse technology.
Transcosmos, a leading Japanese outsourcing company, has announced the creation of a new department solely dedicated to promoting the utilization of metaverse among businesses. The newly established department, Metaverse Promotion Department, will develop and promote Metaverse-related services to help companies take advantage of this emerging technology.
The announcement was made by the CEO of Transcosmos, Masataka Okuda, during a press conference held at the company's headquarters in Tokyo. This new department aims to provide companies with the necessary tools and expertise to incorporate Metaverse technology into their businesses and leverage its growth potential.
Transcosmos leads the way in the Metaverse revolution with the creation of its innovative Metaverse Promotion Department
As the global metaverse market is projected to reach approximately 79 trillion yen by 2030, businesses and governments are increasingly investing in metaverse initiatives. This will result in significant changes in communication and business practices, creating new opportunities for growth and innovation. In response to this trend, transcosmos has established a new Metaverse Promotion Department to provide a range of services to promote and utilize the metaverse. The company will partner with internal and external experts to offer comprehensive solutions to help businesses leverage metaverse technology effectively.
Transcosmos strives to establish itself as a pioneer in driving Metaverse adoption
With the Metaverse Promotion Department, Transcosmos is positioning itself as one of the leading enterprises promoting Metaverse technology. The company's CEO emphasized that the metaverse has become essential to the digital landscape and that businesses must adapt and innovate to remain competitive.
According to Okuda, the Metaverse Promotion Department will focus on creating new services and solutions that leverage the metaverse's potential for creating immersive customer experiences. This would include virtual stores, interactive events, and other Metaverse-related initiatives.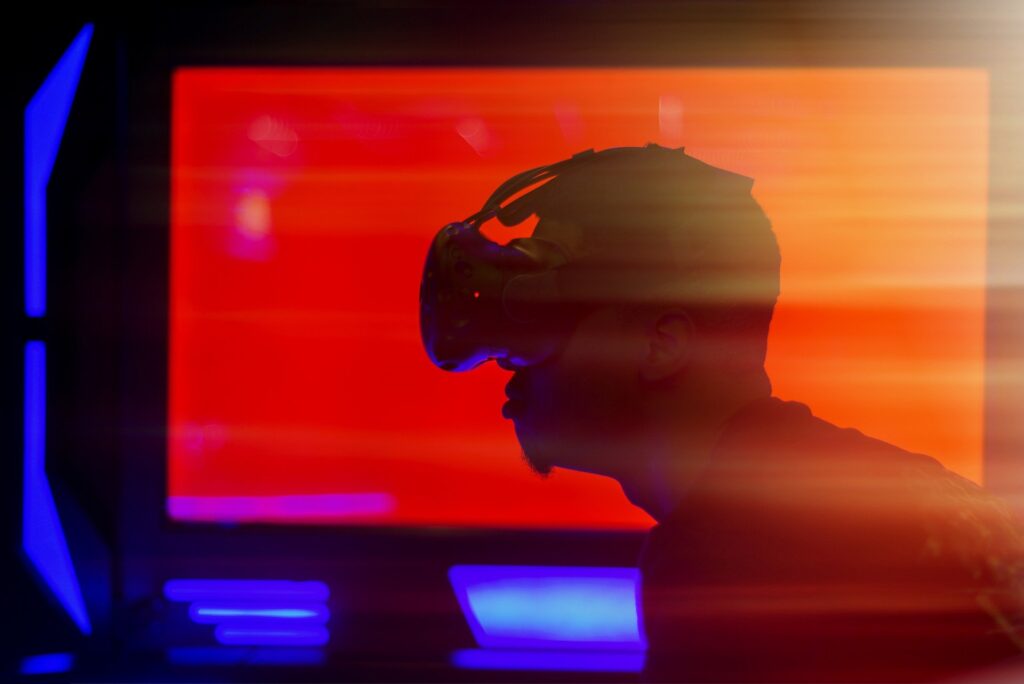 Transcosmos is committed to bridging the gap between businesses and Metaverse technology
The establishment of the Metaverse Promotion Department is part of Transcosmos's efforts to bridge the gap between businesses and the metaverse. The company recognizes that many enterprises are still struggling to understand the potential of Metaverse technology and how it can be utilized to create new business opportunities.
The Metaverse Promotion Department will work closely with other departments within Transcosmos to develop a comprehensive strategy for promoting the metaverse among businesses. The company's CEO emphasized that the metaverse is a rapidly evolving field and businesses that fail to adapt risk being left behind.
Commenting on establishing the new department, a spokesperson for Transcosmos stated, "We are excited to launch the Metaverse Promotion Department and help businesses harness the potential of this transformative technology. We aim to be a leader in Metaverse promotion and provide companies with the expertise they need to thrive in the digital age."