Here's a look at the wellness metaverse
How VR will change the way people in Singapore move, connect and heal
The wellness metaverse is present in Singapore right now. Experts debate its future in 2023 and beyond.
If you don't know much about tech, the word "metaverse" may sound like a termilogy from a science-fiction show or a Marvel movie. It's a term used to describe an immersive virtual environment to non-experts. It's a virtual world where players may wander freely, discover new worlds, and shape their reality. But it's not some far-off idea that will happen sometime in the future. It's already happening right now. We can see it in the popular VR arcades and the next-generation social app Bondee. Singapore is becoming a wellness metaverse, as projected by the 2022 Global Wellness Summit.
What exactly does this mean? Well, the virtual world has evolved into a playground for health-driven firms and fans due to the constantly expanding emphasis on self-care and mental wellness. Imagine workouts that are more like games and that you can participate in from any location in the globe. Or even augmented reality or virtual reality treatment to address problems such as mental illness or brain injuries.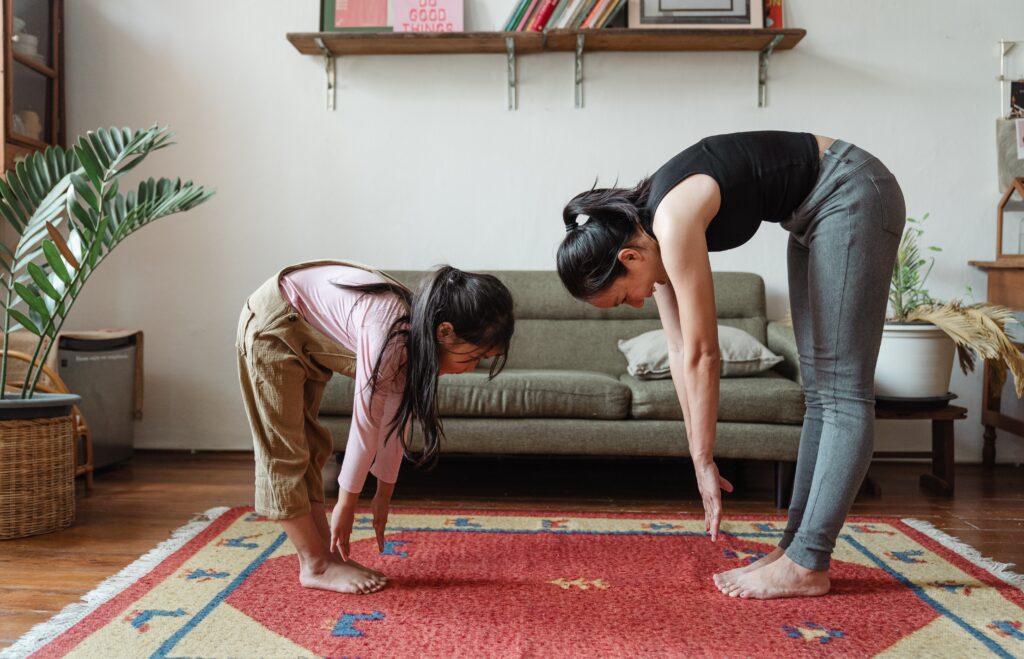 The Dawn of the Wellness Metaverse
If you look closely, you'll discover that the wellness metaverse emerged years before the epidemic, especially in our educational sector.
In 2018 and 2019, the Singapore-based AR sports company Hado reportedly set up AR gaming and digital dodgeball sessions for young and old people in community centers. In 2020, Touch Community Services made a VR experience that lets young people learn about anxiety disorders through interaction. When stay-in protocols were announced globally, there was a huge increase in demand for these kinds of virtual health and fitness experiences.
"Covid-19 served as a super-accelerator for global cultural, sociological, and economic tendencies. "Wellness was always moving in that direction; it simply got there faster," says Martin Capstick, co-founder and CEO of Exceed Sports and Entertainment, which is organizing the next Glow Festival in Singapore this February.
The innovative wellness event will leverage technology and bespoke fragrances to trigger deeper emotional and physiological reactions from attendees.
According to Samantha Shuttleworth, product strategy director at R/GA, the wellness sector is well-positioned to take advantage of fresh prospects presented by cutting-edge technologies. Singapore is the ideal testing ground for hybrid physical-digital virtual experiences. She claims that "it's the first country to be entirely covered by standalone 5G," which enables quicker downloads and lower latency for metaverse experiences.
Virtual Wellness Opportunities
According to experts in the wellness industry, the future looks bright. James Graham, the business affairs and chief strategy officer at Les Mills Int'l, says that 80% of fitness consumers plan to keep using digital workouts after the pandemic.
They introduced Bodycombat VR in February last year. Meta subsequently named the fitness VR app Best App of 2022. "The unique attraction of virtual reality has also helped us target a younger, gaming-focused generation. "It's an avenue to develop innovative fitness pathways that will lead to lifelong healthy habits," he adds.
Kriskay Choo, co-founder, and chief security officer of Singapore-based metaverse firm Cgame, echoes these thoughts. He feels that by doing so, he is exposing the younger generation to the availability and importance of wellness services.