Nestlé Purina Petcare Adopts Metaverse Technology
The leading pet care products maker will offer a Metaverse solution to help its retailers display products in a more immersive and appealing way.
Retailers are always searching for new technologies and techniques to improve customer satisfaction. One way to improve the overall customer experience is to personalize it and make it easy for customers to navigate the products on display in their stores. To help its retailers market their products better and streamline store navigation for customers, Nestlé Purina Petcare is launching a Metaverse category management solution.
Thanks to a collaboration with category management solution provider Blue Yonder and VR technology  from 3DVR Solutions, Nestlé Purina Petcare can offer the perfect upgrade in customer satisfaction to its retailers. With the immersive virtual reality solution, retailers that sell Nestlé Purina Petcare products can help retailers provide a virtual version of the real-life shelf designs that enhance the overall customer experience and help buyers locate products quickly.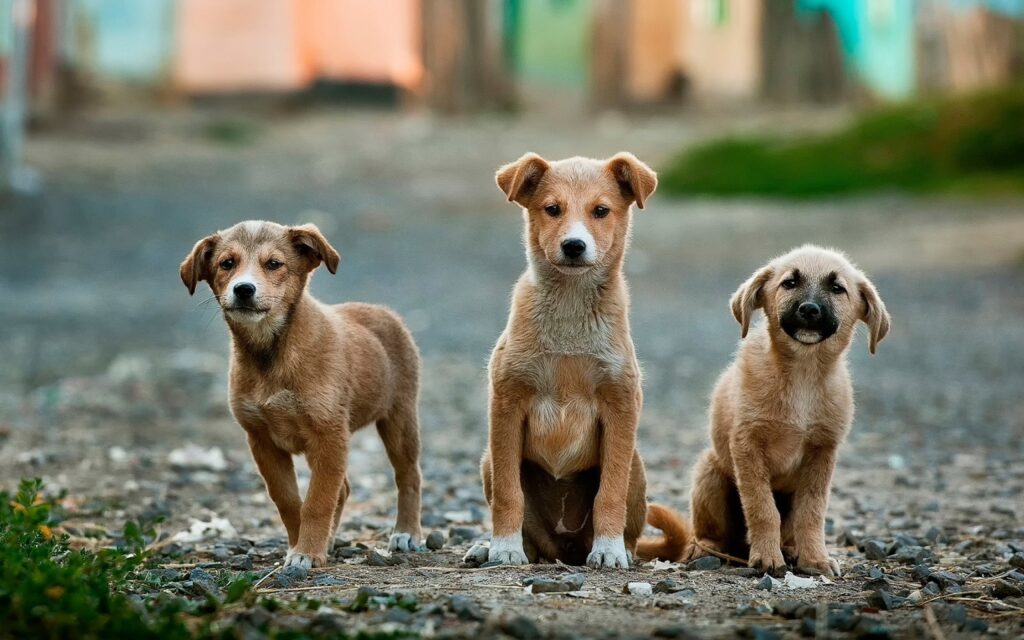 Why Nestlé Purina Petcare Turned to the Metaverse
Nestlé Purina is the leading pet care company in the United States, with over twenty brands serving millions of dogs and cats yearly. Retailers that sell Purina products receive planograms for shelf designs – shelves that are built to meet customer needs. However, a remote solution to working with the planogram physically became necessary during the COVID-19 pandemic lockdowns.
As the lockdowns limited physical meetings, Nestlé turned to the Retail Visualization Suite VR Headset, developed by 3DVRS. The virtual reality innovation utilizes planogram data from another Nestlé Purina partner, Blue Yonder. It combines it with a powerful VR headset, producing a one-of-a-kind interactive and immersive merchandising solution powered by avatars.
With the Retail Visualization Suite, Nestlé Purina could bring customers from different places around the world together, giving them all a single, unique metaverse experience. Users who enter this virtual world can interact with one another, plan, and navigate through shelves of products without physically visiting stores. Nestlé Purina and its partners in this endeavor have also made the solution available to companies facing similar challenges.
A Resounding Success
With the Retail Visualization Suite and its integration with Blue Yonder, Purina has eliminated the need for customers/retailers to be physically present in a store to make merchandising decisions. In turn, the metaverse solution contributes to environmental health by reducing travel and helps reduce the costs of training for retailers.
Also, the integrated innovation has shortened the time retailers need to merchandise a shelf, enhanced shelf planning, and helped retailers focus on customer success by improving the customer experience. By partnering with the metaverse-focused 3DVRS and category management solution provider Blue Yonder, Nestlé Purina has sharpened the decision-making capabilities of its retail partners concerning shop allocation and shelf merchandising.
According to Gene Feldman, training manager at Nestlé Purina, the integration between 3DVRS and Blue Yonder allows Purina to become flexible, faster, and more efficient at deploying across its business. With the avatar-powered solution, teams can meet in the Metaverse and interact with objects, giving them a more immersive experience than desktop-based environments.
Officials from Blue Yonder and 3DVRS also shared glowing comments on the partnership and what it hopes to achieve while expressing hope that there is more to come. With its new metaverse solution, Purina is enhancing its ability to reach its final consumers while easing operations for its retail partners.