LG smart TVs to offer access to immersive metaverse experiences with Oorbit and Pixelynx partnership
LG Electronics has announced collaboration with Oorbit and Pixelynx to bring interoperable metaverse platforms to its smart TVs. This partnership will allow users to experience interconnected virtual worlds, concerts, and AI multiplayer games through their TVs, making it easier for them to interact in the metaverse. As stated in the press release, users will have the opportunity to explore " interconnected virtual worlds" and participate in virtual concerts and AI-generated multiplayer games. Oorbit's CTO, Pooya Koosha, mentioned that the company's proprietary technology serves as the "connective tissue" that brings virtual worlds together and enables developers and brands to bring their experiences to the metaverse.
As the metaverse continues to gain traction, partnerships like this one between LG Electronics, Oorbit, and Pixelynx are expected to help drive its mainstream adoption. This partnership will bring the immersive world of the metaverse directly into the living rooms of LG viewers, providing a convenient and accessible way for them to experience virtual reality without the need for any additional hardware.
In December 2022, Animoca Brands, a digital entertainment company, acquired a majority stake in Pixelynx, a Los Angeles-based company that is constructing a music, gaming, and Web3 ecosystem. This acquisition is followed by Pixelynx's partnership with LG Electronics and Oorbit, which is expected to enhance the interactivity and entertainment of the metaverse.
This partnership represents a major move for LG Electronics as they continue to broaden their involvement in the world of cryptocurrency and blockchain. In March 2022, the company updated its business development goals to include the development and sale of blockchain-based software as well as the brokerage and sale of cryptocurrency, signaling a commitment to this growing market. This partnership will allow LG Electronics to bring the immersive metaverse experience to a wider audience, positioning them as a leader in the industry.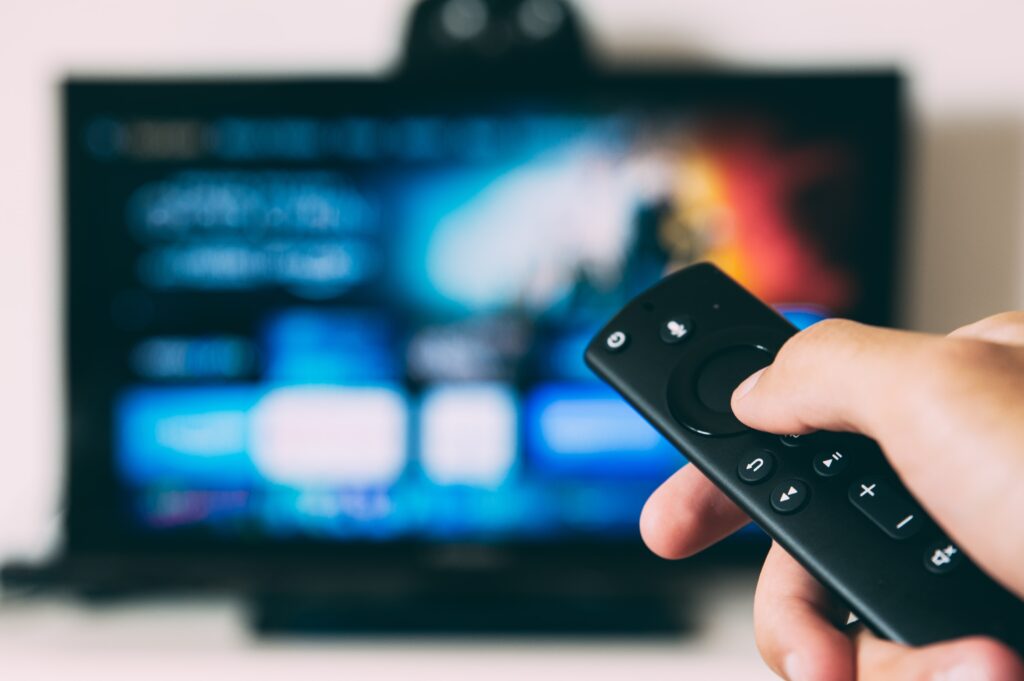 In addition to bringing interoperable metaverse platforms to its smart TVs, LG Electronics' partnership with Oorbit and Pixelynx is also expected to incorporate elements of Web3 technology. Web3 refers to the use of blockchain and decentralized technology to build more secure and transparent applications on the internet. With this partnership, LG hopes to bring the benefits of Web3 to its viewers, including increased security and privacy for online interactions.
Web3 technology has the potential to revolutionize the way we use the internet and interact with each other online. By incorporating Web3 into its metaverse platform, LG Electronics is positioning itself at the forefront of this technological shift and providing its viewers with the opportunity to experience the benefits of decentralized technology firsthand.
The integration of Web3 into the metaverse platform is expected to bring a new level of security and privacy to online interactions, allowing users to fully immerse themselves in virtual reality without the fear of their personal information being compromised. With Web3 technology, users can be confident that their interactions in the metaverse are secure and private, enabling them to fully embrace the exciting possibilities of virtual reality.
As the use of virtual reality and the metaverse continues to grow, partnerships like this one between LG Electronics and Oorbit and Pixelynx are expected to play a crucial role in bringing the immersive world of the metaverse to a wider audience. With the ability to access virtual concerts, games, and interconnected virtual worlds through their TVs, consumers will have a convenient and accessible way to experience the exciting possibilities of the metaverse.