Tech Giant to Launch Much-Anticipated Mixed Reality Product
Reports suggest that Apple, makers of the famous iPhone, plans to launch its mixed reality headset in the spring of 2023, and all fingers point towards a metaverse play.
Technology giant, Apple, will unveil its first mixed-reality device, a high-end headset, in the spring of 2023, according to a Bloomberg report. Although big companies are masters at building silently, Apple's recent moves have failed to go unnoticed. Several years in development, Apple's hybrid mixed-reality device will finally hit the shelves, with a projected release date fixed for sometime before June, ahead of the company's Worldwide Developers Conference.
The Bloomberg report suggests the hybrid headset, Reality Pro (its proposed name), is set to be unveiled this spring, and third-party app creators and builders are already developing applications for it. After unveiling the product, Apple is expected to commence commercial production and roll it out alongside its annual iPhone and device releases. Reality Pro will reportedly run on an operating system named Borealis within the company, known to the world as xrOS.
As with most Apple devices, Reality Pro may have a high price tag befitting its status as a premium device. Analysts expect the device's starting price to be somewhere in the region of $3,000, costing twice as much as Meta's VR headset, Quest Pro, and at least nine times more expensive than the pocket-friendly Quest 2, which sells for $399.
While $3000 may be too steep for a wearable, Apple's devices are usually more expensive, better looking, and packed with more incredible features than their rivals. Several analysts expect Reality Pro to fit into the standard of powerful Apple devices, especially as a standalone mixed-reality headset. Being a standalone device, Reality Pro is expected to open users up to mixed-reality environments and immersive virtual reality experiences without a computer or a smartphone.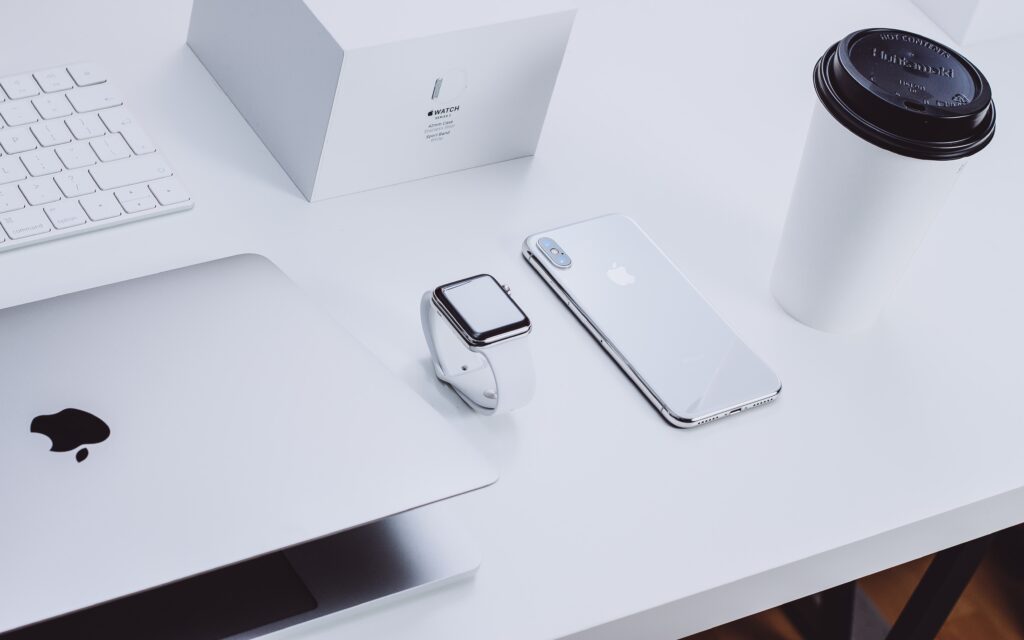 Apple to Follow in Meta's Footsteps?
Apple's planned AR/VR headset release is viewed in many quarters as the company's entry into metaverse business and technology. Regarded by many as the future of work, the metaverse is a subject of interest and investment across several tech giants and venture capitalists, with competitors like Meta and Microsoft spending billions on building metaverse infrastructure and hardware.
While Web3 creators and developers believe in a Metaverse imbued with several elements of the crypto space, like non-fungible tokens and cryptocurrencies, tech giants like Meta have a considerably different approach, prioritizing hardware and closed immersive environments. While big tech companies have made some progress with the former, the idea of a closed metaverse does not sit well with crypto enthusiasts. Whether Meta, Apple, Microsoft, and other metaverse builders will integrate Web3 in their offerings remains to be seen, although Mark Zuckerberg has championed openness and interoperability in the Metaverse.
Apple's Metaverse Play Yet Unclear
Whatever Apple is doing with Reality Pro, whether it is a metaverse foray, remains vague. Tim Cook, the Apple CEO, has in the past revealed his dislike of the term, although he insisted Apple is bullish on AR. Apple's ecosystem is also not Web3-friendly, leaving several question marks on their long-term goals and plans for a Metaverse.