Meta Lays Off Another 10,000 Workers
The social media giant is cutting operating costs while it pursues AI and metaverse ambitions, with the latter reporting heavy losses so far.
On Tuesday, March 14th, Mark Zuckerberg, Meta CEO, announced that the company would lay off another 10,000 employees and initiate a hiring freeze across its departments. These developments are part of its Year of Efficiency plans, according to Zuckerberg, and follow an earlier wave of layoffs as the company seeks to reduce its bloated workforce.
Due to these restructuring moves, Meta is closing over 5,000 unfilled job ads. According to Zuckerberg, while this decision is challenging, it remains unavoidable. Within the next few months, organizational leaders within Meta will unveil restructuring plans encompassing hiring freezes, project cancellations based on priorities, and employee layoffs.
Why is Meta Laying Off Employees?
According to Mark Zuckerberg, Meta seeks to restructure to enhance efficiency within the organization, boost productivity and tooling for developers, enable better distribution of work, and kill off unimportant processes. Projects that do not justify their organizational overheads will be dropped, and managers overseeing a few employees may be given the boot.
In all, Meta seeks to achieve a leaner frame, deliver priority projects according to schedule, boost employee productivity, improve working conditions, and attract high-value talents. The layoffs and other restructuring plans will trim organizations within the company. Also, in his note, Zuckerberg encouraged in-person/on-site work over remote work.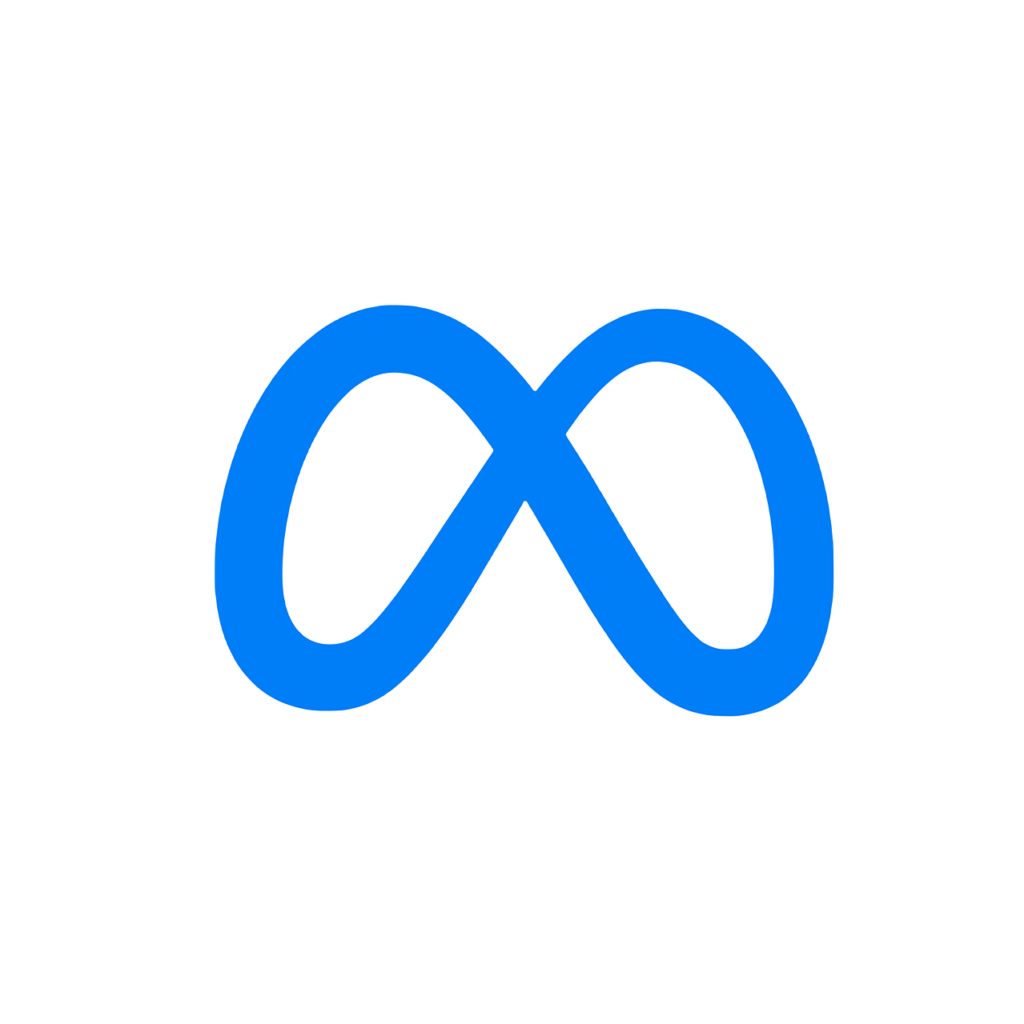 Stock Market Reactions
Upon news of the layoffs, Meta's stock appreciated, recording a 5.82% spike despite the gloomy market conditions that stemmed from the banking collapse of last week. Several analysts had earlier recommended more layoffs to offset the effects of excessive hiring over the last two years, hence the positive market reaction to the news.
Layoffs in tech have been frequent in Q1 2023, with over 100,000 employees laid off across several big brands, including Alphabet, PayPal, Amazon, and Microsoft. Elon Musk's Twitter set the ball rolling with rolling layoffs in October last year.
Meta Refusing to Let Go of Metaverse Ambitions
Although Meta's restructuring moves will help the company save over $5 billion, there is no sign the company will give up on its metaverse dream. So far, the project has cost several billions of dollars and inspired the company's renaming from Facebook to Meta. Yet, Zuckerberg insists building the metaverse and being at the forefront of the future of computing platforms are vital to plotting the future of social media.
Although several shareholders have asked Zuckerberg to cut his losses and move on, given that the company will profit from the project anytime soon, Mark has remained adamant.
However, the metaverse does not appear to be the only big thing Meta is building presently. In the same blog post announcing the layoffs, Zuckerberg declared that the company's single most significant investment is directed toward advancing artificial intelligence and integrating it into all its products. A combination of AI and the Metaverse is the future of social media, and Meta is desperate to create that reality.