Nissan Joins Growing List of Metaverse-Friendly Car Makers
The automobile company filed three new metaverse and Web3 trademarks to cement its interest in engaging a younger audience through metaverse technology.
Japanese carmaker Nissan has joined the train of automobile companies to increase its presence in Web3 and the Metaverse. The car manufacturer's division in the United States recently filed four trademarks related to the metaverse and Web3, signaling their interest in exploring those niches. Not resting on its oars, Nissan's Japan division has also been busy testing vehicle sales in the virtual world.
Nissan is Filing Metaverse-related Trademarks
According to Mike Kondoudis, trademark attorney at the United States Patents and Trademarks Office (USPTO), Nissan filed the trademarks on the 7th of March. The filings point to the company's plans to develop several metaverse and Web3-related concepts, including virtual clothes & cars, virtual stores & non-fungible tokens, NFT marketplaces with minting and trading functions, and advertising services in the Metaverse.
The carmaker filed all four trademarks for three brands: Infiniti, Nismo, and Nissan. The company has also released a website with information on their proposed non-fungible tokens and how they intend to use them in the Nissan metaverse. Meanwhile, Nissan also shared its plans to develop advertising in the Metaverse, trading cards, virtual video, music, images, tickets, art, and sound bites. The filings also have a clause that suggests the carmaker will offer a non-downloadable digital wallet.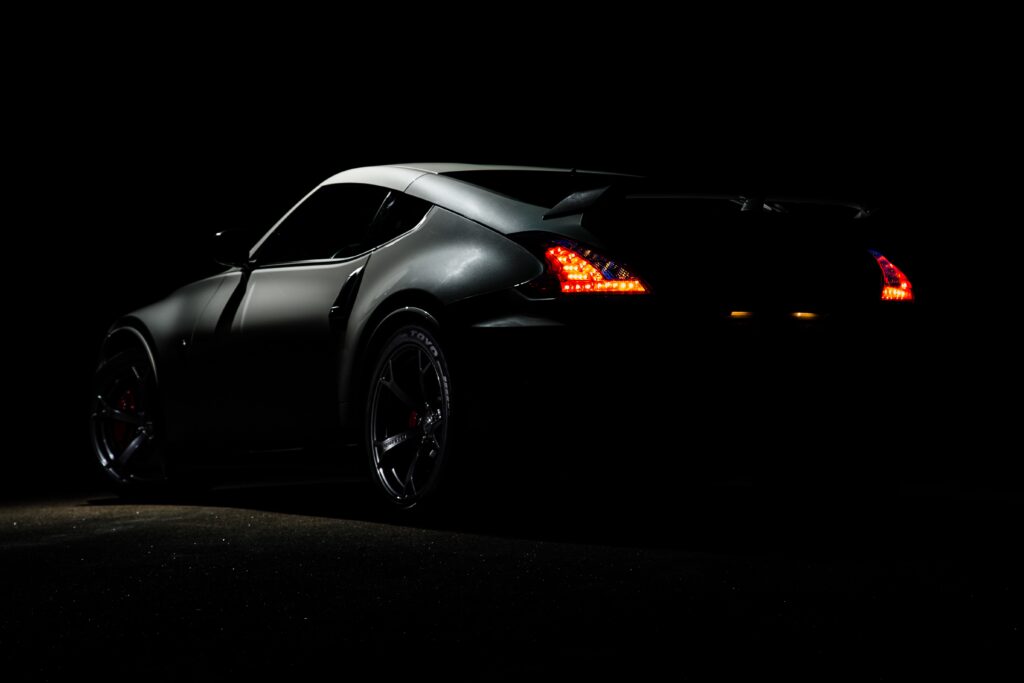 A Carmaker's Metaverse
While its USA division files trademarks and discloses plans, Nissan's Japan unit launched a pilot program for its metaverse store, christened Nissan Hype Lab. The pilot program, scheduled to run for three months, aims to provide users with an experience that allows them to learn about, consult, test-drive, and buy Nissan automobiles in the virtual world. During the program, the company will consider exploring innovative approaches to its sales process, which suggests it may soon roll out virtual car purchases.
The metaverse storefronts will be open to customers throughout the program, allowing users to access it using a smartphone or a PC. The event is expected to commence on the 8th of March and end on June 30th. While in the Nissan Hype Lab, customers can design their avatars, talk to virtual sales reps, place car orders, and finalize purchase agreements.
Keeping up With the Competition
Nissan's metaverse journey did not begin in 2023. The carmaker filed five trademark applications in October 2022, covering its Z, GTR, and SKYLINE models. These filings pointed to plans for NFT marketplaces, NFTs, digital wallets, storage software, and NFT minting/trading. Nissan's competitors have been actively embracing the metaverse, and the Japanese car manufacturer had to come on board.
American automobile giant General Motors (GM) filed trademarks related to non-fungible tokens in February, covering its Cadillac and Chevrolet models. Also, another leading American car maker, Ford Motor Company, submitted a whopping 19 trademark filings in September 2022, covering most of its notable automobile brands. Despite the overall market conditions, the metaverse hype train is moving forward, and leading brands across several industries continue to come on board.