Square Enix Continues to Prioritize Blockchain Gaming despite Market Volatility
Japanese video game company Square Enix has declared its continued commitment to blockchain game development, despite the current volatility of the cryptocurrency market. In a recent letter from the company's president, Yosuke Matsuda, titled "A New Year's Letter from the President," Matsuda outlined the company's plans for the medium term, stating that "blockchain entertainment" is the area of investment they will be focusing on with "aggressive investment and business development efforts."
Matsuda acknowledged the confusion and instability in the crypto market at present, but argued that new technologies often cause confusion before becoming widely accepted and integrated into everyday life. He believes that any technology that can withstand "societal tides" will eventually become a normal part of people's lives, leading to the growth of new businesses. This suggests that Square Enix is confident in the long-term potential of blockchain gaming and is not deterred by the current market conditions.
Square Enix showed their dedication to blockchain technology for video games with several strategic moves in the industry in 2022. After debuting Final Fantasy collectibles on the Enjin platform in July, the company became a node validator on the Oasys blockchain in September. These actions show Square Enix's commitment to the safety and reliability of the Oasys network and their enthusiasm for non-fungible tokens (NFTs) and decentralized applications (DApps).
Square Enix put a lot of money into Gumi Games, a mobile game developer, in December 2022—7 billion yen (roughly $52.7 million). This funding will assist Gumi Games in creating play-to-earn mobile games, which are becoming increasingly popular in the gaming industry. These games allow players to earn in-game currency or other rewards for completing various tasks.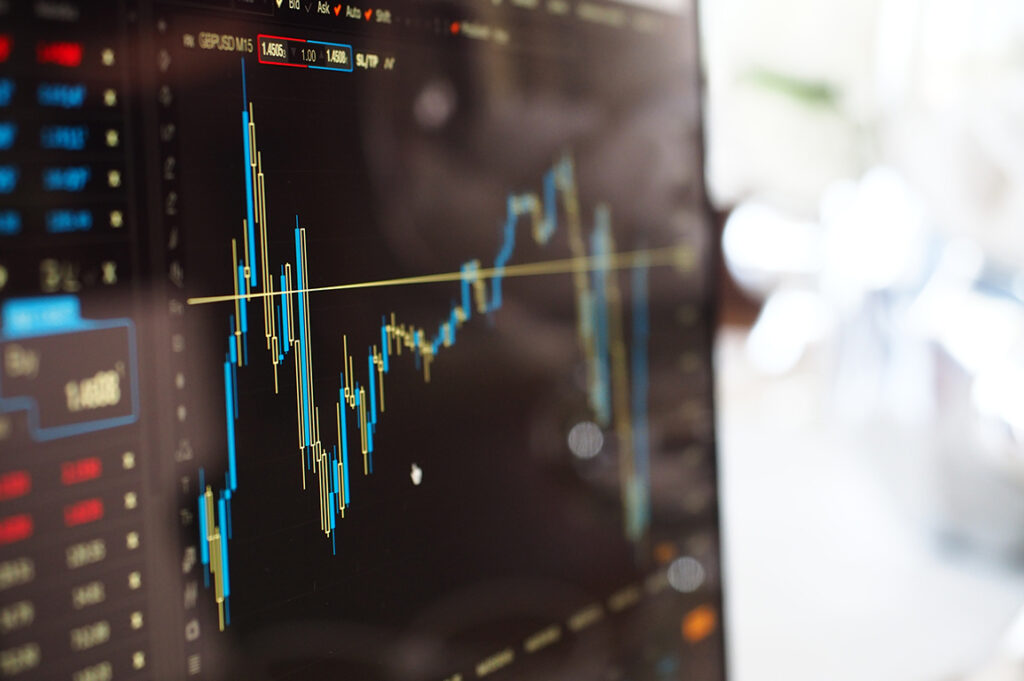 As a whole, Square Enix's investments show how seriously the company takes blockchain gaming's potential. The company is positioning itself to take advantage of the potential of these technologies and is confident in their long-term success despite the current volatility of the crypto market.
Matsuda's letter also indicated that Square Enix has multiple blockchain games in development and will be announcing more of them throughout 2023. This suggests that the company will continue to prioritize this space in the coming year. Square Enix is not the only company to embrace blockchain gaming in recent years. Other major players in the gaming industry, such as Atari and Ubisoft, have also made moves into this space.
The increasing interest in blockchain gaming is being driven by the growing popularity of non-fungible tokens (NFTs) and the emergence of virtual worlds known as the metaverse. NFTs are unique digital assets that can be used to represent in-game items or other digital assets, while the metaverse is a virtual world where users can interact and engage in various activities. These developments have the potential to revolutionize the way that video games are played and monetized. By using blockchain technology, players can have greater ownership and control over their in-game items and assets, and developers can create more immersive and interactive experiences. It remains to be seen how the market will evolve in the coming years, but Square Enix's commitment to blockchain gaming suggests that it will continue to be a major focus for the company.