Tennis Grand Slam Competition Expands Metaverse Gaming Offering to Roblox
Roblox will host this year's metaverse version of the Australian Open (AO), held in Decentraland last year.
Sports tournaments aim for increased fan engagement, and one tool that has come in handy is the Metaverse. Last year, The Australian Open entered the metaverse through Decentraland, offering a virtual tournament version. In 2023, organizers of the Grand Slam tournament overlooked the crypto-related Decentraland for another metaverse platform Roblox, with the latter being a non-crypto-focused virtual environment.
This 2023, the Australian Open is launching the AO Adventure on Roblox. The game will welcome users to the Australian Open Park in the Metaverse, a virtual version of the real-life Australian Open Park in Melbourne. The competition's organizers will allow fans to meet with tennis star Nick Kyrgios. The Australian tennis world-beater will be represented by a virtual avatar named humanoid Nick, which will greet users as they enter the game's environment.
A Win for Non-Crypto Metaverse Platforms?
While Roblox and Decentraland are metaverse platforms, the former has no connection to blockchain technology, cryptocurrencies, and other elements of Web3. On Roblox, users can create games for their communities, but in-game asset sales or NFTs are banned from the platform. Last year, rumors that Roblox would issue its native non-fungible tokens were roundly dismissed as fake news.
According to several crypto and metaverse enthusiasts, moving to Roblox instead of remaining exclusive to Decentraland will give users of the AO Adventure a much-improved user experience. Although the platform does not encourage any Web3 associations or collaboration, Roblox boasts several more users than Decentraland and enjoys a broader reach.
With over forty million daily active users (DAU), Roblox is widely regarded as a better fit for the 2023 Australian Open. Many young players and the Open's organizers are looking to attract GenZ players to the tournament and, ultimately, tennis. Although the game is yet to be live on Roblox for 24 hours, it has already recorded over 2,500 unique visitors daily. With at least eighty percent of Roblox's users aged 25 or below, it is easy to see why the platform was preferred over
others.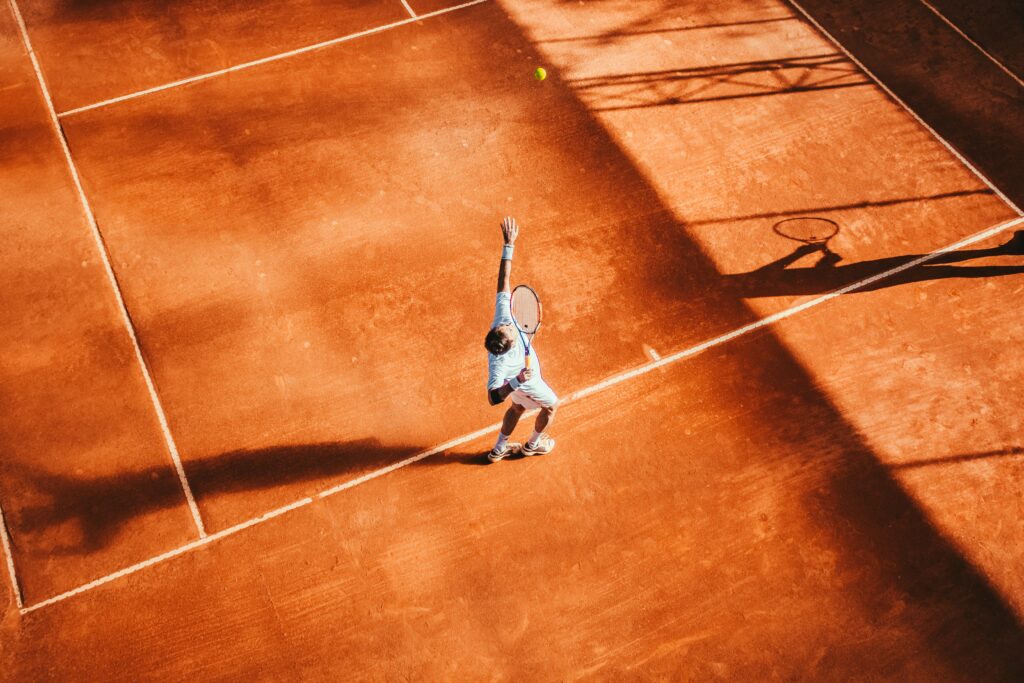 Reduction in Crypto Hype May Have Influenced AO's Decision
Decentraland was the AO's platform choice last year, and the game hit a high of around 5,000 daily active users during that period. While AO Adventure will run on Decentraland this year, the game is promoted mainly on Roblox. This development has made skeptics assume that the reduced interest in crypto-themed concepts may have influenced the decision of the tournament's organizers to port to Roblox.
Notably, NFTs were a part of last year's Australian Open tournament, racking up to $3.9 million in sales over two weeks. Although new NFTs will be minted in this year's tournament, the mood of the entire crypto market has dampened the enthusiasm surrounding them. Alongside Roblox, Decentraland will co-host AO Adventure, and the game will run from the 16th of January through to the 29th.