Swiss Insurance Giant Helvetia Unveils 'Helvetia World' Virtual Space
Swiss insurance company, Helvetia Holding AG, has launched its virtual space in the Metaverse, called "Helvetia World," providing customers a new way to interact with its products and services, strengthen relationships, and attract new ones customers.
Zurich, Switzerland – Helvetia Holding AG, a leading Swiss insurance company, announced today that it is welcoming customers to its virtual space in the Metaverse. The company has been working on building its presence in the Metaverse for several months and is excited to launch this new initiative. With this move, Helvetia is joining the growing list of businesses that are embracing the Metaverse as a new channel for customer engagement and interaction.
Helvetia's CEO, Philipp Gmür, said, "The Metaverse is the next frontier of customer engagement, and we are thrilled to be one of the pioneers in this space. With our presence in the Metaverse, we will be able to offer our customers a new way to interact with our products and services. We believe that this initiative will enable us to strengthen our relationships with our customers and attract new ones."
The virtual space, which Helvetia has named "Helvetia World," will offer customers a range of features and activities. Visitors to Helvetia World will be able to learn about the company's products and services, get advice from experts, participate in educational seminars, and even purchase insurance policies. Helvetia's management team believes that this virtual space will provide customers with a unique and immersive experience they won't find anywhere else.
"Helvetia World is not just a marketing gimmick," said Thomas Kuhne, Head of Digital Transformation at Helvetia. "It is a real platform for engagement and interaction. We have invested a significant amount of time and resources in developing this virtual space, and we believe that it will provide real value to our customers. We are confident that Helvetia World will become a key part of our overall customer engagement strategy."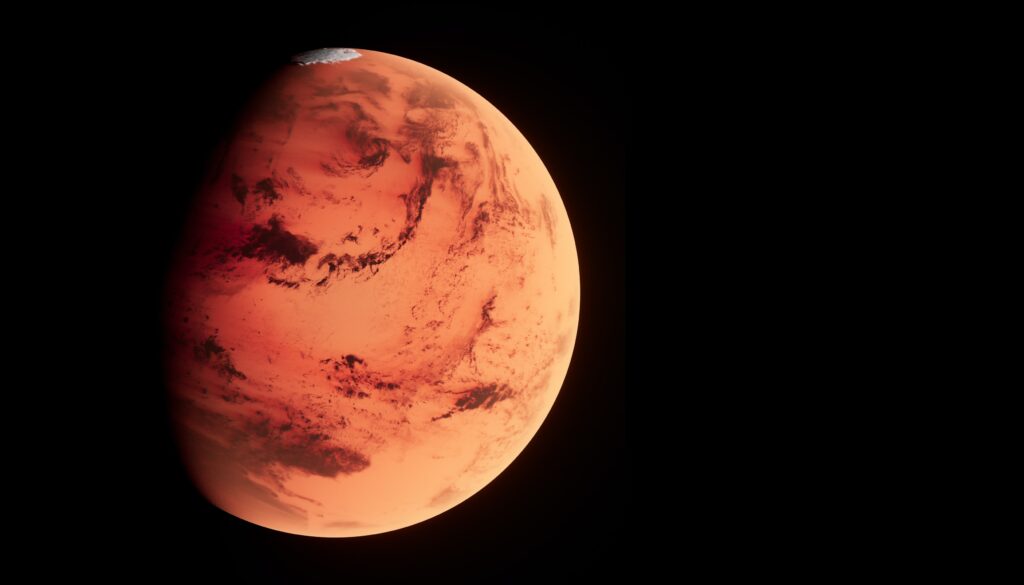 Benefits of Helvetia World
Helvetia World will offer a range of benefits for customers. One of the biggest advantages of this virtual space is that it will provide customers with access to experts and advisors from their homes. Customers can ask questions, get advice, and receive guidance on their insurance needs without leaving their homes. Additionally, Helvetia World will provide customers a fun and engaging experience with interactive games and educational seminars.
Helvetia's Plans for the Future
Helvetia is committed to building its presence in the Metaverse over the coming months and years. The company is already exploring new ways to expand its virtual space and provide even more value to customers. One area of focus for Helvetia is the use of virtual reality (VR) technology. The company believes that VR can provide customers with an even more immersive experience, and it is currently working on developing VR applications for Helvetia World.
Helvetia Holding AG's move to welcome customers to its Metaverse is a bold and forward-thinking initiative that underscores the growing importance of virtual spaces for businesses. With Helvetia World, the company is providing its customers with a unique and engaging experience they won't find anywhere else. The company's commitment to building its presence in the Metaverse is a testament to its belief in the potential of this new technology, and we look forward to seeing what it has in store for the future.