Dave & Buster's World On Roblox Announces Its Entry Into The Metaverse
The Full Immersive Dave & Buster's Experience Is Now Available to Millions of Users 
Project Demonstrates Dave & Buster's Commitment to Innovation in Fostering Relationships
Dave & Buster's Entertainment, Inc. (NASDAQ: PLAY), the ultimate entertainment and dining destination, announced its debut in the metaverse with the launch of Dave & Buster's World on Roblox.
Roblox's Dave and Buster's World is an interactive and immersive digital experience that captures the energy and excitement of the real Dave and Buster's. Each game offers a unique take on the multiplayer experience, allowing for fresh ways for friends to bond over their shared love of gaming.
Although Dave & Buster's enormous HDTVs are the best spot to watch football, the arcade games GridIron BlitzTM and Full TiltTM have been transformed into Roblox versions of obstacle courses in time for the Big Game. Other games include Superball Dash, an update of old-school lane rollers in which the player becomes the ball and races through exotic locations, and Zombie Survival, an original take on the arcade rail shooter genre in which fans can also fight a horde of zombies. As you travel the planet, you will find a plethora of hidden games and adventures.
Dave & Buster's chief executive officer Chris Morris recently stated, "When it comes to midway and arcade games, Dave & Buster's was first. The desire to maintain our position as the industry leader in providing engaging, interactive experiences for our visitors is what keeps us pushing creatively and innovatively in this direction. Dave & Buster's World is a welcome addition to the ever-expanding realm of digital entertainment, and I look forward to seeing it succeed."
Dave & Buster worked with Camelot Strategic Marketing & Media, an advertising firm, to further deepen their connection with customers both in-store and online. MELON, a long-standing studio and developer on Roblox, was responsible for developing Dave & Buster's World. MELON has worked with several other Roblox partners, including Chipotle, the NFL, Pacsun, and musicians from SONY, Warner Music Group, and Universal Music Group. OPENING TODAY, the experience uses the most cutting-edge programming tools available to bring numerous staples of Dave & Buster's midway to life in fresh and exciting ways.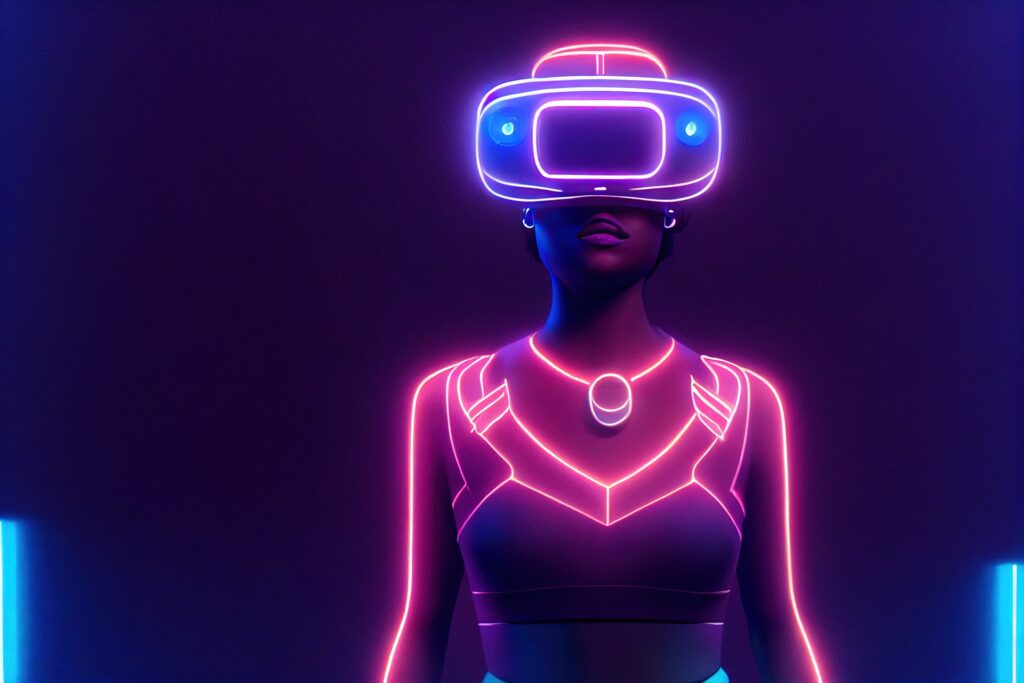 About Dave & Buster's Entertainment, Inc. (D&B Entertainment)
Dave & Buster's Entertainment, Inc. was established in 1982 and has its headquarters in Coppell, Texas. The company owns and operates 203 locations under the Dave & Buster's and Main Event names, providing customers with first-rate entertainment and food options. Dave & Buster's invites customers to "Eat Drink, Play and Watch" at 151 locations in the United States (including the District of Columbia), Puerto Rico, and Canada. Each establishment features an enormous menu of main dishes and appetizers, a wide variety of alcoholic and non-alcoholic drinks, and a wide range of entertainment options based on playing games and watching live sports and other broadcast events. The 52 Main Event-branded locations that the company runs in 17 states throughout the US provide the perfect setting for families to bond and create lasting memories via activities like bowling, laser tag, arcade games, and virtual reality.
About MELON
MELON is a metaverse development firm that was founded in 2017. On the Roblox platform and beyond, they generate original gaming properties and construct some of the most inventive experiences in sports, music, film/TV, fashion, and brands. Hundreds of millions of users worldwide have flocked to MELON thanks to the company's collaborations with major record labels and consumer product intellectual property.