The European market is the next stop for Epazz Metaverse's On-Site Remote Assist product
Epazz Inc a significant provider of metaverse solutions, cloud-based corporate software solutions, and blockchain cryptocurrency mobile apps, announced that it would be expanding into other European nations with its metaverse-integrated On-Site Remote Assist product.
Epazz plans to attend more industry trade events in other European nations after signing new contracts with clients in Germany.
Since the technology was created in Berlin, the company has been focusing on the German market. After recently gaining initial beta clients in Germany, the company will now deploy its On-Site Remote Assist technology throughout Europe. The company will be expanding its Dublin, Ireland headquarters to accommodate Tillerstack.com's new multilingual capabilities.
Epazz Holdings' TillerStack field management software has upgraded its innovative On-Site-Remote Assist product, a forerunner of the metaverse technology that is now being used in practical settings.
When combined with Epazz's On-Site Distant Assist product, the company's metaverse technology will allow inspection/monitoring teams, remote field workers, and repair/ maintenance crews to hold physical video interactions. Using On-Site Remote Assistance, they can consult with machine experts in real-time and supply instantaneous quality assessments, proof of work, live training, and reports.
The smart data glasses developed by Epazz are a vital piece of ancillary hardware for On-Site Remote Assist services. This technology enables field workers to carry out their responsibilities by connecting remote technicians and back-office experts through a real-time video stream. The system gives access to local and distributed knowledge objects and automated expert mapping and company-specific customizations.
The founder, director, and CEO of Epazz, Dr. Shaun Passley, has said, "We are happy that our technology is gaining popularity in Germany; now is the time to spread the promotion throughout Europe."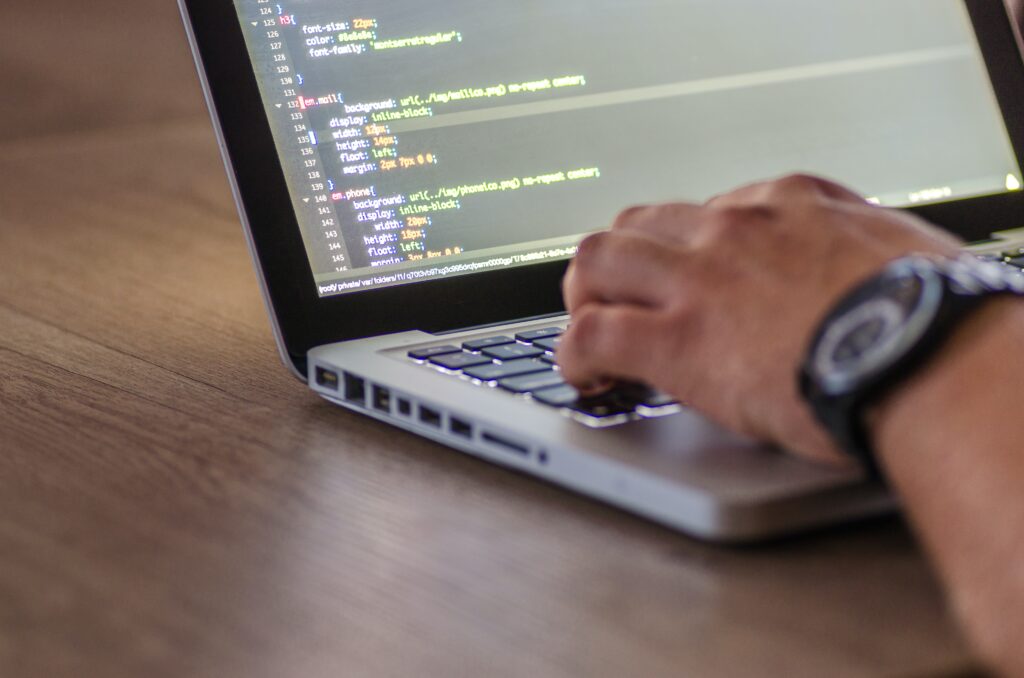 Epazz Inc. is a cloud-based that specializes in providing specialized cloud applications to businesses, universities, and government agencies. Epazz is developing business solutions for the metaverse to promote real-time cooperation in virtual environments. In addition to developing affordable metaverse smart glasses, the company is working to enhance its commercial products so they may be fully integrated into the metaverse.
SAFE HARBOR
The Private Securities Litigation Reform Act of 1995 establishes the Safe Harbor Statement as follows: According to the Private Securities Litigation Reform Act of 1995, certain comments in this press release constitute "forward-looking statements." Generally, you can spot forward-looking statements identifying terminologies, such as "may," "intend," "expect," "estimate," "believe," "anticipate," "continue," or the opposite of these terms or other related terminology.
Actual results may differ materially from those projected in these forward-looking statements as a consequence of various risks, uncertainties, and other factors. Investors are cautioned that the actual results may differ materially from those projected in forward-looking statements.
Epazz Inc. says it has no plans to revise any forward-looking statements and is not obligated to do so. No obligation exists to revise or update content developed by parties for which Epazz Inc has not provided compensation.
Investors are strongly encouraged to review the public filings that Epazz Inc. has made available on SEC.gov and otcmarkets.com. These filings include the company's unaudited and audited financial statements as well as its filings with OTC Markets. These filings contain general business information about the company's operations, the results of those operations, and the risks related to the company and its operations.