Metaverse Technology Infrastructure Company Raises $21 Million to Drive AI Platform
Worlds Enterprises plans to expand its Industrial Metaverse offering with the new funding.
Although the new year 2023 is only days in, metaverse-focused startups and growing companies continue attracting investment. On January 9th, Worlds Enterprises, a Metaverse startup building the Industrial Metaverse with 4D infrastructure, announced its completion of a Series A1 funding round. Worlds raised $21 million in its latest funding round, a worthwhile achievement considering the current economic situation in the tech space.
Moneta Ventures led the funding round, with notable investors like Green Park & Golf Ventures, PerotJain, Align Capital, Capital Factory, Piva Capital , and Chevron Technology Ventures also participating. During the announcement, Worlds Enterprises also disclosed how it plans to utilize the new investment. According to Worlds' CEO, Dave Copps, the company will channel the funding towards its AI platform, expansion of crucial marketing partnerships, and adoption of its technology by companies in the industrial sector.
What is Worlds Enterprises Building?
Worlds Enterprises is building an Industrial Metaverse platform targeting large industrial companies. The platform fuses AI-powered automation directly into its customers' ground floor operations, uniting people, processes, and IoT sensors in a live digital twin that mirrors the physical ongoings of an industrial environment. With this live digital twin, manufacturers and industries can measure their operations and reimagine them innovatively.
According to Worlds Enterprises CEO Dave Copps, everyone at the company is thrilled about the faith investors have shown in the product and the potential of Worlds Enterprises, and how they share a common vision of digital transformation on a large scale. Expressing his enthusiasm, Dave shared that the future of businesses in today's world will witness a unification of the physical and digital worlds, changing how companies measure performance and position themselves for better execution. Worlds Enterprises is the only company in the world building an Industrial Metaverse in such a way, and that explains the investor interest.
Industrial companies will eventually grow larger and prioritize execution speeds, which will, in turn, place a heavy burden on their abilities to monitor, analyze, and improve processes at scale. According to Chris Rohde, Worlds Enterprises President, "We stand unique in a market flooded with point solutions, computer vision companies, digital twin providers, and sensor companies that address only a tiny part of a much larger problem." Adding to the conversation, Chris also opines that creating a solution that unites all industrial processes, people, and machines, is the answer to the challenges hundreds of digital transformation teams face. Worlds Enterprises solves those challenges with its AI-powered platform.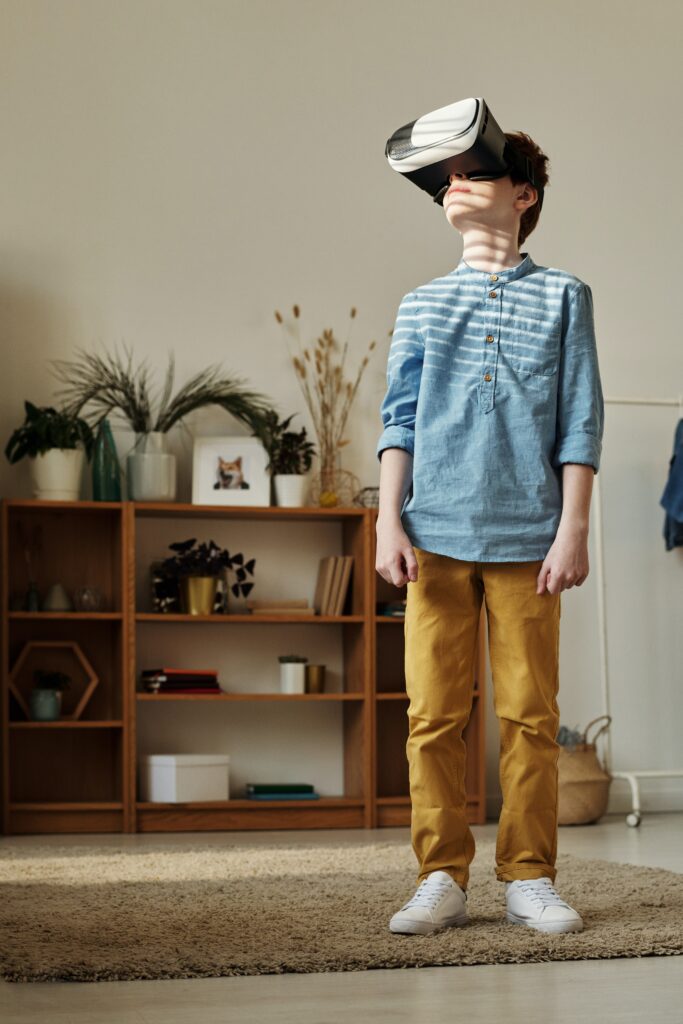 What Does The Future Hold for Worlds?
Although they launched their AI platform in August 2021, Worlds Enterprises already offers metaverse solutions to leading industrial companies like PETRONAS, Chevron, and Hillwood Development Company. The company witnessed exponential YOY growth in 2022, recording over 400% ARR growth and landing multiple client deals that will stretch across 2023.
Already, investment firms and ventures that participated in the Series A1 funding round have commended the product and ease of doing business with Worlds Enterprises while predicting a bright future for its 4D Industrial Metaverse. With companies in the supply chain, manufacturing, transportation, energy, and defense turning to metaverse technology for better operations, the stage is seemingly set for Worlds Enterprises and its industrial metaverse to come into the limelight.