Microsoft To Shut Down Industrial Metaverse Arm
Microsoft set to lay off 100 workers from its industrial metaverse arm as part of its 10,000 job reduction plan. 
Microsoft and its Metaverse Shutdown
Reportedly,
Microsoft is shutting down AltspaceVR, it's industrial metaverse division that supports remote collaboration and virtual events. This development is part of the company-wide attempt to simplify its operations and concentrate on its main business areas. Due to the closure, Microsoft will reduce its workforce.
AltspaceVR was created in 2015 as a social network for virtual reality, but in recent years the firm shifted its focus to the industrial metaverse industry. It intended to create a venue for remote cooperation and virtual events, notably in design, engineering, and construction.
The technology of AltspaceVR will reportedly be incorporated into Microsoft's current mixed reality and augmented reality platforms, such as the HoloLens headset and Dynamics 365 Remote Assist. This move is anticipated to improve Microsoft's standing in the virtual collaboration market.
Microsoft has not officially announced how many jobs would be lost as a result of the AltspaceVR closure, although large layoffs are anticipated. A Microsoft spokeswoman stated in a statement, "We are dedicated to assisting our workers during this transition and will continue to invest in our mixed reality ecosystem and create innovative virtual experiences for our consumers."
The AltspaceVR closure follows similar closures by other virtual reality technology businesses, such as Google's Daydream VR and Intel's Project Alloy. The virtual reality sector remains enthusiastic about its future possibilities despite these setbacks. ABI Research predicts that the virtual and augmented reality market will create $4.4 billion in sales by 2023, up from $1.8 billion in 2018.
The announcement of the closure of AltspaceVR has been received with conflicting emotions. Others have expressed regret at the loss of a platform that gave a unique virtual experience, while some saw Microsoft's decision as a necessary step to simplify its operations. Numerous customers shared their pleasant recollections of using AltspaceVR to attend virtual events, meet new people, and cooperate with colleagues from around the world on social media.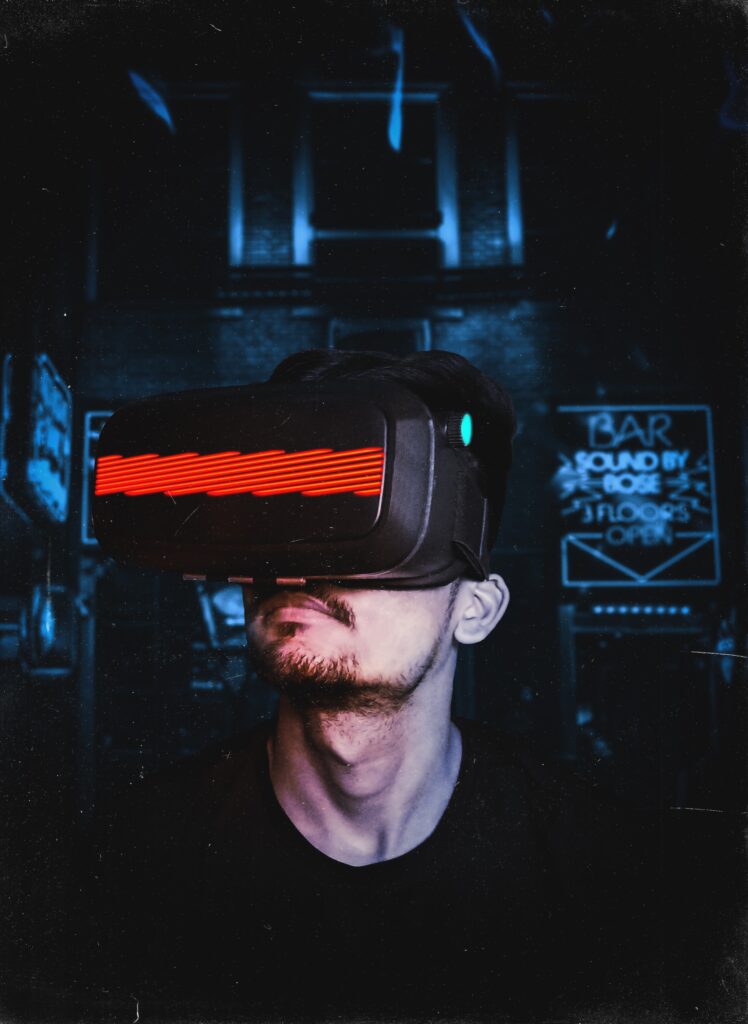 Metaworry
Following a string of unfavorable headlines for the metaverse business, Microsoft has slashed staff and shut down its metaverse division.
This month, Meta disclosed that Reality Labs, the company's metaverse division, lost a staggering US$13.7 billion in 2022 compared to a US$10.2 billion loss in 2021.
Even worse, Reality Labs expects losses to widen throughout the year, according to Meta CFO Susan Li. Regarding Reality Labs, Li stated on the results call that "we still expect our full year Reality Labs losses to climb in 2023, and we are going to continue to aggressively spend in this area given the significant long-term prospects that we see." The news was released shortly after Meta revealed in November that 11,000 employees would be let off. However, the metaverse's forecast for 2023 is still promising. The problem with Meta, according to George Wong, growth head of Singapore for The Sandbox, was that they "tried to do everything themselves." The issue wasn't with Meta creating a metaverse; it wasn't the issue. It was their high spending and low income. They used cost-cutting deductions to control their bottom line because of this.