Metaverse Gaming Project Caught Up in the Genesis Bankruptcy Brouhaha
Big Time, a brainchild of one of Decentraland's founders, is in danger of losing a large chunk of its treasury thanks to Genesis filing for bankruptcy.
Blockchain video gaming was the climax of the 2021 crypto hype. Popular makes like Axie Infinity, DeFi Kingdoms, and others took center stage, attracting degenerates and venture capitalists alike. Decentraland was one of the most popular metaverse games that sprang up during the bull run, and one of the minds behind its success moved to attempt a new metaverse gaming venture. Today, both the founder and company are in a dilemma, thanks to the crisis suffered by crypto lending company Genesis.
The Beginning
Ari Meilich was part of the two-person team that started Decentraland, partnering with Esteban Ordano in faraway Buenos Aires. They had a broad vision for Decentraland, selling it as an escape from the real world, a utopia of some sort. While Decentraland was founded in 2015 and was the first to integrate blockchain technology, it did not witness its big break until the crypto bullrun of 2021 and 2022.
$MANA, Decentraland's native token, soared to heights previously unexplored, attracting gamers from different continents who loved the play-to-earn concept and the platform's overall appeal. Brands followed swiftly, with big names like JP Morgan and Dolce & Gabbana launching virtual stores and lounges in Decentraland. Riding on the success of his pet project, Ari set out to do something bigger. He called it Big Time.
Powered by non-fungible tokens, this role-playing multiplayer metaverse game was primed as the next big thing. For investors, it was the perfect project to provide capital. The hype on crypto gaming and the metaverse was at its highest. Big Time raised over $10 million at its first attempt in 2021 and planned to raise $110 million in January 2022.
Alpha mode followed, with only whitelisted gamers allowed to access the platform. In its early days, Big Time was a huge success. Brilliant graphics and unique gameplay attracted dedicated video gamers to the project, which translated to millions of dollars in profits, even with restricted access to the platform. Big Time recorded over 89,000 users and $39 million in sales of its primary NFTs.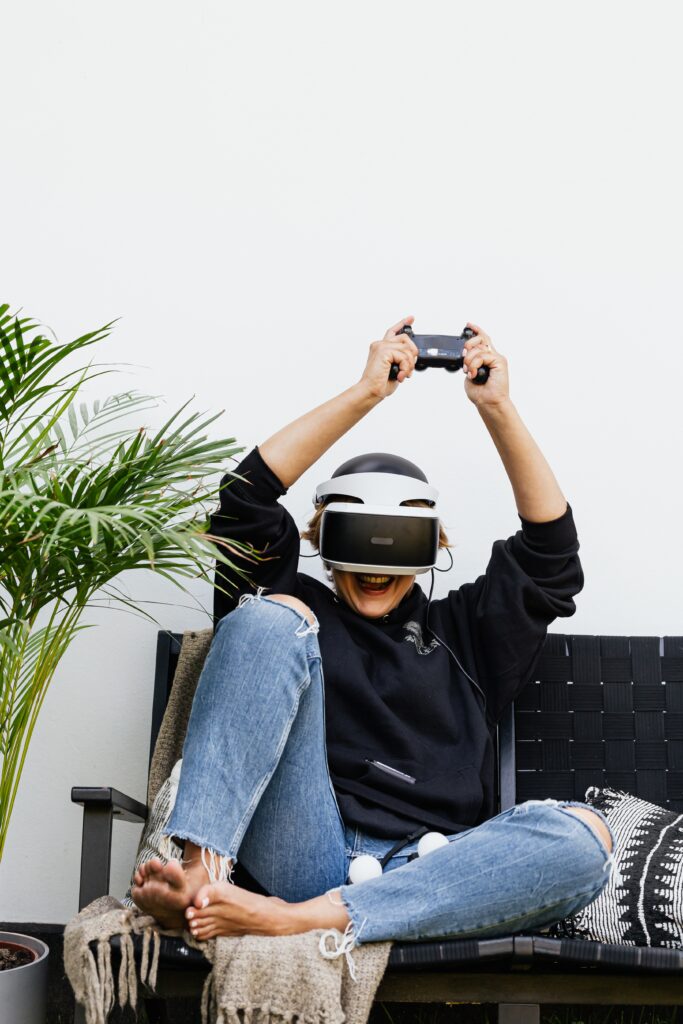 Meilich Gets Greedy?
As the Digital Currency Group subsidiary, Genesis, opened bankruptcy proceedings, a list of its top creditors circulated on social media. Big Time sat pretty high on that list, as it had deposited $20 million into Genesis, hoping to earn 5% returns. The deposit is now inaccessible, thanks to the bankruptcy filings. If Big Time fails to recover such a massive chunk of money meant for its development, the results may be disastrous for the fledgling project.
Experts and investors bidding on metaverse and crypto projects have labeled Meilich's actions unusual and questionable. While revenue earnings have slowed due to the macro conditions of the crypto and NFT markets, it made no sense to commit funds meant for development to the now-embattled Genesis – funds that are presently frozen. Big Time's future now hangs in the balance, thanks to its founder.